Should Mentorship Programs Be Voluntary?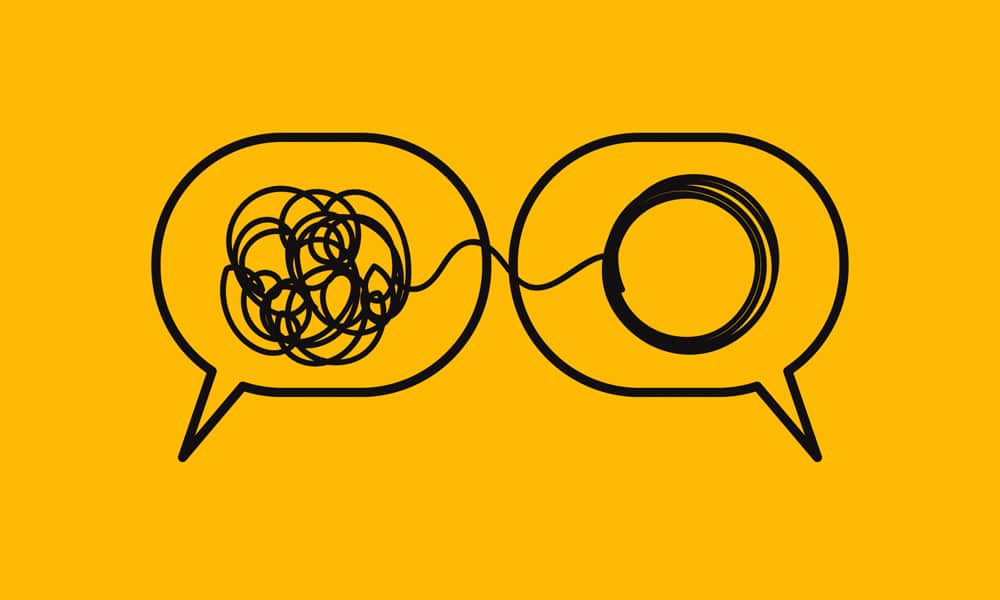 Why do some mentoring programs work and others fail? It's an important question, especially now that many workplaces are hybrid, with fewer and fewer opportunities for the kind of spontaneous person-to-person interactions on which nurturing professional relationships are established.
And those relationships — which so often depend on mentoring programs — "are critical to employee retention and satisfaction," as Marianna Tu and Michael Li argue in the Harvard Business Review. These relationships are also necessary for any organization that is serious about building a culture that supports diversity and inclusion.
"In a time of incredible change, professional disruption, and overwhelming loneliness, mentorship can anchor us," they write. "The connection and meaning it can bring through rapport and clarity of purpose is critical to supporting people through turmoil, and it can strengthen relationships across one's organization."
Remote Can Be Good
But in some respects, when participants are properly trained, mentoring programs can actually be better "because of — not in spite of— being remote. Remote mentoring can promote equity and build relationships free from the biases we face in person, when we know another's height, physical ability, or pregnancy status, to name a few examples." Remote mentoring allows organizations to "make great matches that prioritize shared interests and values over logistics."
What does not seem to work, according to a study published by the National Bureau of Economic Research, is making mentoring programs voluntary. That's because the employees who are most likely to benefit are also the least likely to sign up. Conducted by a research team at Tulane University, the study compared mentorship programs — one that was voluntary and one that was required — and found that new hires who participated in the required program consistently outperformed those in the voluntary programs.
A U.S. Naval Academy professor of psychology who was not part of the research suggests that employees who aren't inclined to participate in voluntary mentoring programs might doubt that they would be assigned a mentor "with whom they would feel comfortable for cultural or gender reasons," according to a Wall Street Journal report on the study.
Employees who are least likely to participate might also fear that asking for assistance is a sign of weakness. "Their reluctance to ask for help can negatively affect performance and career advancement," one of the study's co-authors says. The research found that requiring mentorship participation, which makes such reservations moot, can lift people "who were otherwise going to fall behind their peers."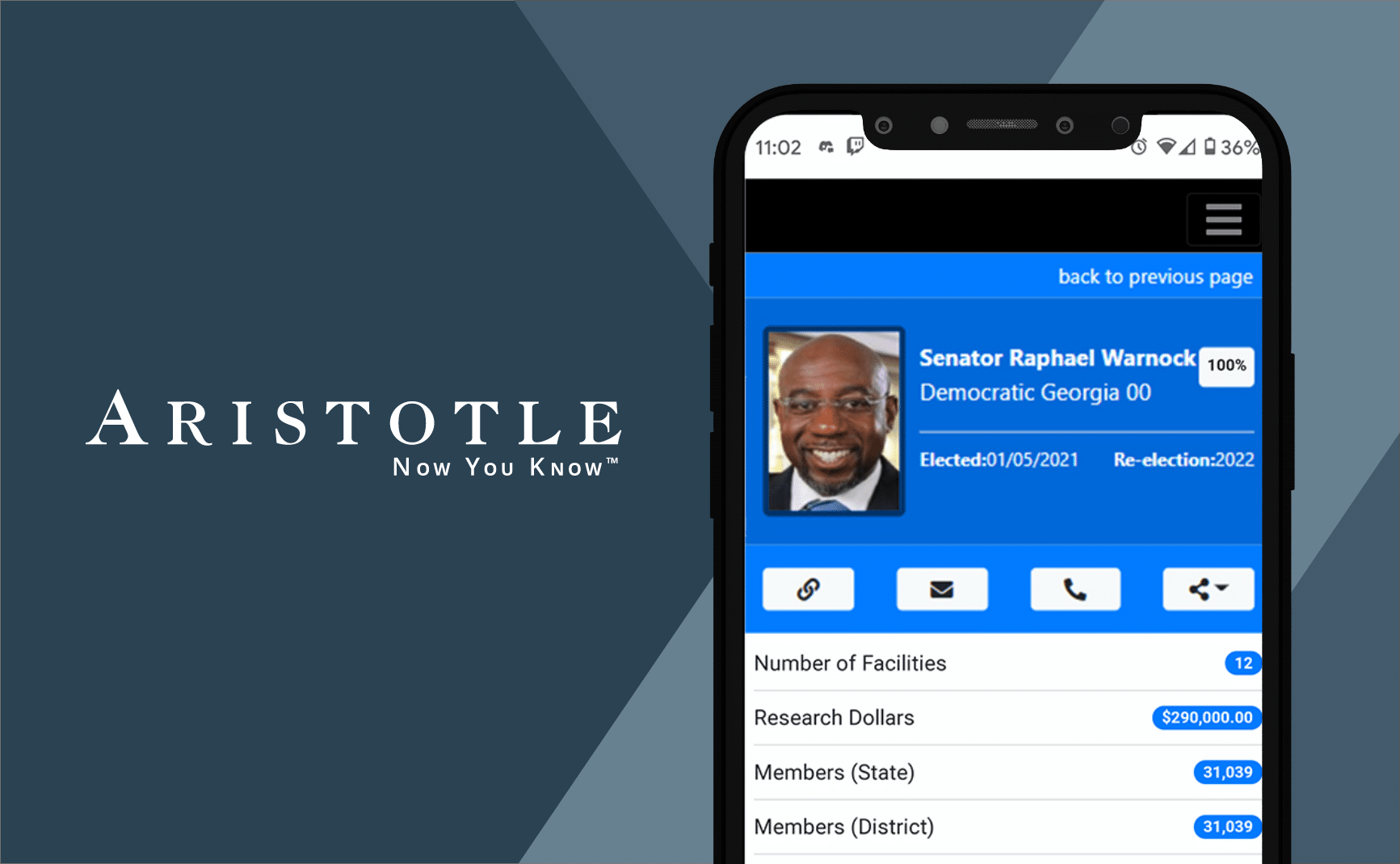 Arena is a web application with customizable access to PAC, advocacy and legislative data to manage your organization's political playbook.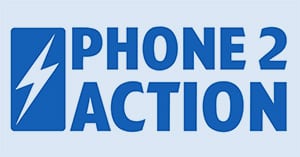 Leading government affairs technology provides real-time, comprehensive intelligence at every level and advocacy solutions to drive engagement.