Show Horses and Workhorses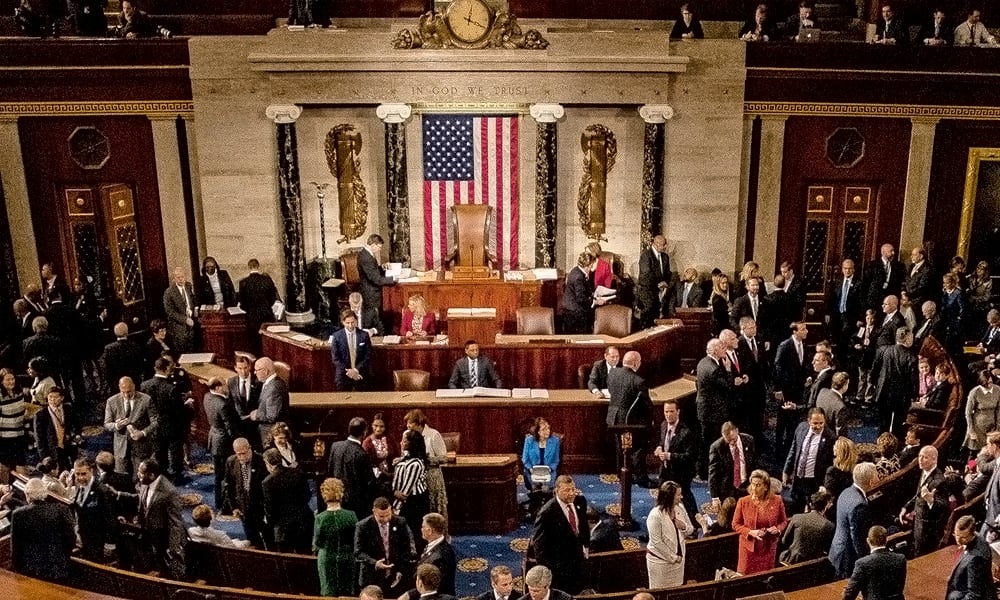 Despite huge levels of media coverage and off-the-chart name recognition, Rep. Alexandria Ocasio-Cortez is one of the least effective members of Congress, according to a study by Vanderbilt University and the University of Virginia.
During the 116th Congress, which met from January 2019 to January 2021, AOC introduced 21 "substantive" bills that received "no action in committees, no floor votes, and none ever became law," the New York Post — not an AOC fan — reported in its summary of the study by the two universities' joint Center for Effective Lawmaking.
The most effective lawmakers, Craig Volden, a co-director of the center, told USA Today, "tend to be what we would call the workhorses rather than the show horses, and because of their policy focus, they're less likely to be called upon by the media." The most effective Democrat in the House was Nita Lowey of New York and the most effective Republican was Michael McCaul of Texas. Their Senate counterparts were Gary Peters of Michigan and Marco Rubio of Florida. Rubio (a show horse but a workhorse, too, apparently) might be the exception that proves the rule.
AOC's GOP counterpart is probably Jim Jordan of Ohio, who sometimes seems ubiquitous on the cable shows. Jordan, who has been getting a lot of coverage lately for supporting Matt Gaetz, the Florida Republican suspected of having had an improper relationship with an underage female, ranks 202 of 205 House Republicans in effectiveness.
Effectiveness was determined by a combination of 15 metrics, mostly based on how far a bill made it through Congress and how "substantive" it was. "Commemorative" bills, like World Plumbing Day, do not count in the tabulations. It was March 11, in case you wondered.