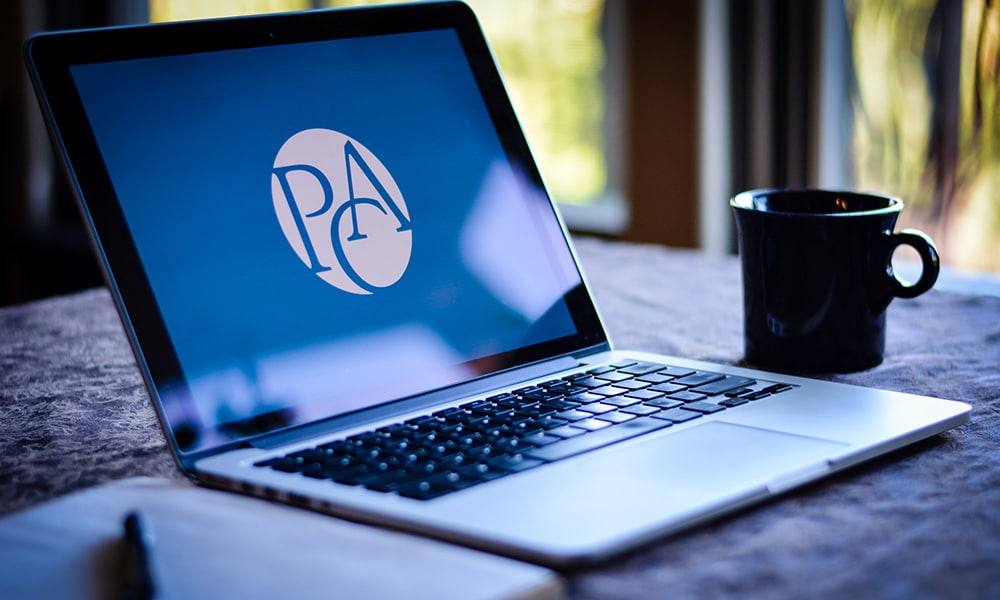 Information Assistance
When you call us, you'll never be told to "press 9" if you want to speak to a real person.
We thrive on helping members solve their unique challenges. Our expertise covers a wide range of subjects including government relations, PACs and campaign finance, digital communication, grassroots advocacy and global public affairs. Each year, we respond to thousands of information requests from members.
Have questions right now? Call us at (202) 787-5950 or check out our staff directory.