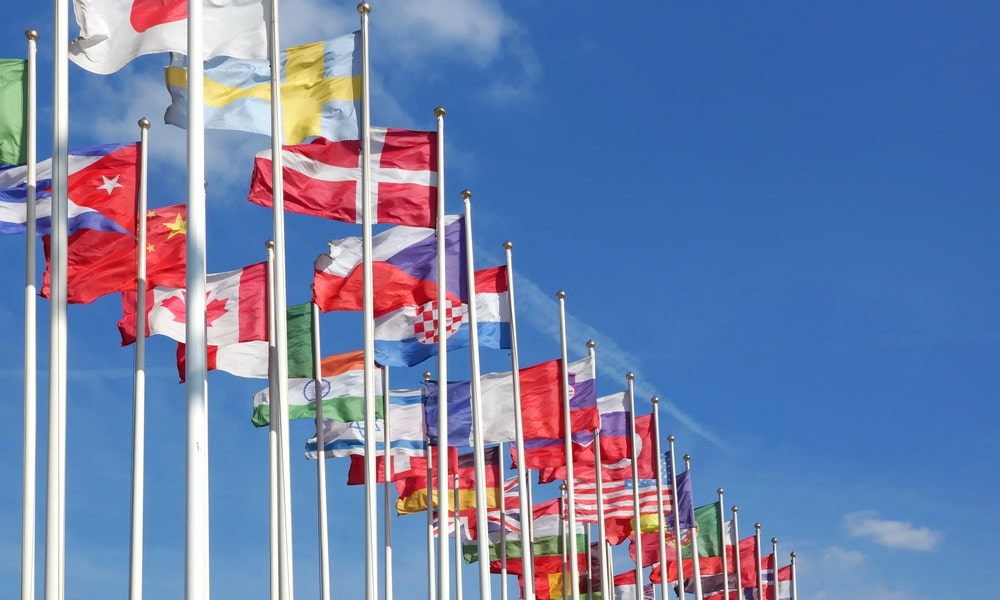 International
As corporations and associations expand internationally, they often find it increasingly difficult to manage both public policy and reputation. And few companies are highly skilled at integrating market and nonmarket strategies to build competitive advantage on a global scale.
The Public Affairs Council helps members understand the risks and rewards of global engagement, advises them on emerging issues and connects them with public affairs professionals at leading organizations.
We do this through a range of services including:
Strategic Intelligence on International Issues
We advise members as they open foreign offices, set issue priorities and coordinate their public affairs efforts with country managers and business units. We also put members in touch with consultants and issue-monitoring services that can help them evaluate political risk.
Executive Education
Join these upcoming international public affairs education programs to gain expertise and connect with your peers. We host a wide array of live programs in both Washington, D.C., and Brussels, as well as webinars and virtual training workshops.
International Network (IN)
This network is a free, members-only forum that offers dynamic networking and idea-sharing opportunities.
Research and Benchmarking
Our senior staff conducts benchmarking studies on staffing, budgets and reporting relationships. We also collect data on how public affairs is managed and structured in the U.S. and Europe, and publish practical reports on global management challenges.
Resources
Regional
Management
Trends