Leading MBA Programs With Coursework in Public Affairs
An Analysis of U.S. News' Top 100 Business Schools
Public affairs professionals have two major roles in business: to manage political risk and to create market opportunities, a function that has become more important than ever.
Given this elevated role, one would assume that public affairs management would be in the standard curriculum of every business school. But this is certainly not the case. Instead many programs and faculty focus exclusively on traditional management strategies, rather than on "non-market strategies" such as business government relations, public policy development, shared value creation, corporate responsibility and stakeholder engagement. Fortunately, many leading schools do provide coursework in these areas. In fact, roughly one-half of the U.S. News and World Report top 100 MBA programs have met our criteria for coverage of public affairs management topics.
MBA Programs with Notable Coursework in Business-Government Relations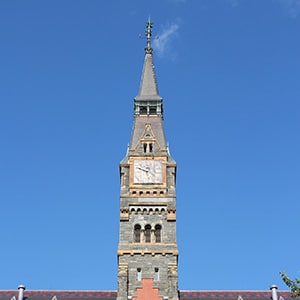 Georgetown University
Washington, D.C.
The strategy, economics, ethics, and public policy areas of Georgetown's MBA program focus on understanding a firm's interaction with its external environment.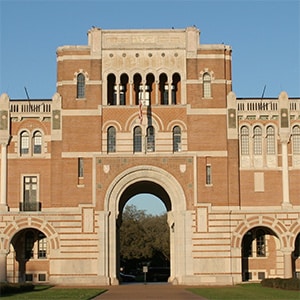 Rice University
Houston, TX
The curriculum at Rice focuses on the fundamentals of business or corporate strategy, business ethics/corporate social responsibility, and business-government relations.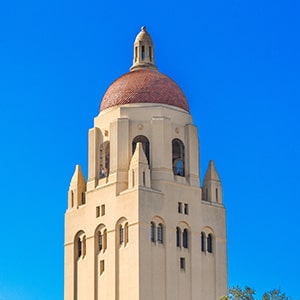 Stanford University
Stanford, CA
Students are offered a host of classes on the strategic value of public affairs, including innovative coursework on political risk, political economy and game theory.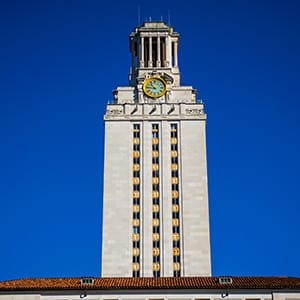 University of Texas at Austin
Austin, TX
This MBA program offers a business-government relations concentration with courses focused on corporate political strategy, the global political economy and corporate responsibility.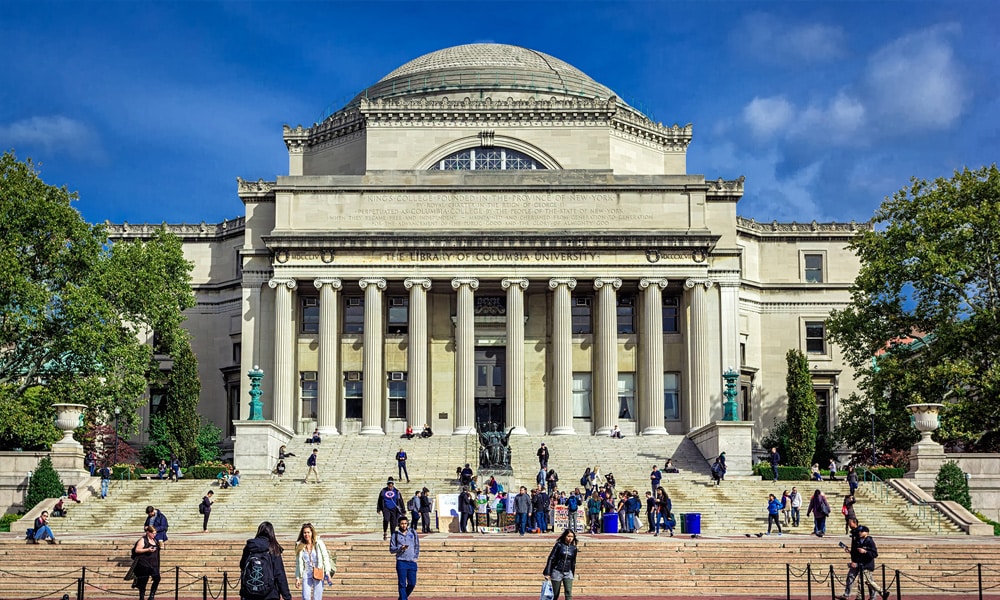 The Public Affairs Professional's
MBA Guide
Public affairs and overall business strategy are fundamentally linked, and the high-stakes issues of the modern world are causing public affairs professionals to become more sophisticated about business operations and corporate leaders to appreciate the value of public affairs.
To help cement this connection, the Council has identified business schools with top programs in business-government relations and shared-value/corporate responsibility, as well as the most innovative public affairs curricula. Read about the top schools.