Congressional and federal staffers are drowning in news, data and persuasive arguments. Who do they believe?
A new Public Affairs Council/Morning Consult poll of 173 congressional and federal staff examines the most effective methods for influencing Congress and which policy-information sources are considered most trustworthy and beneficial.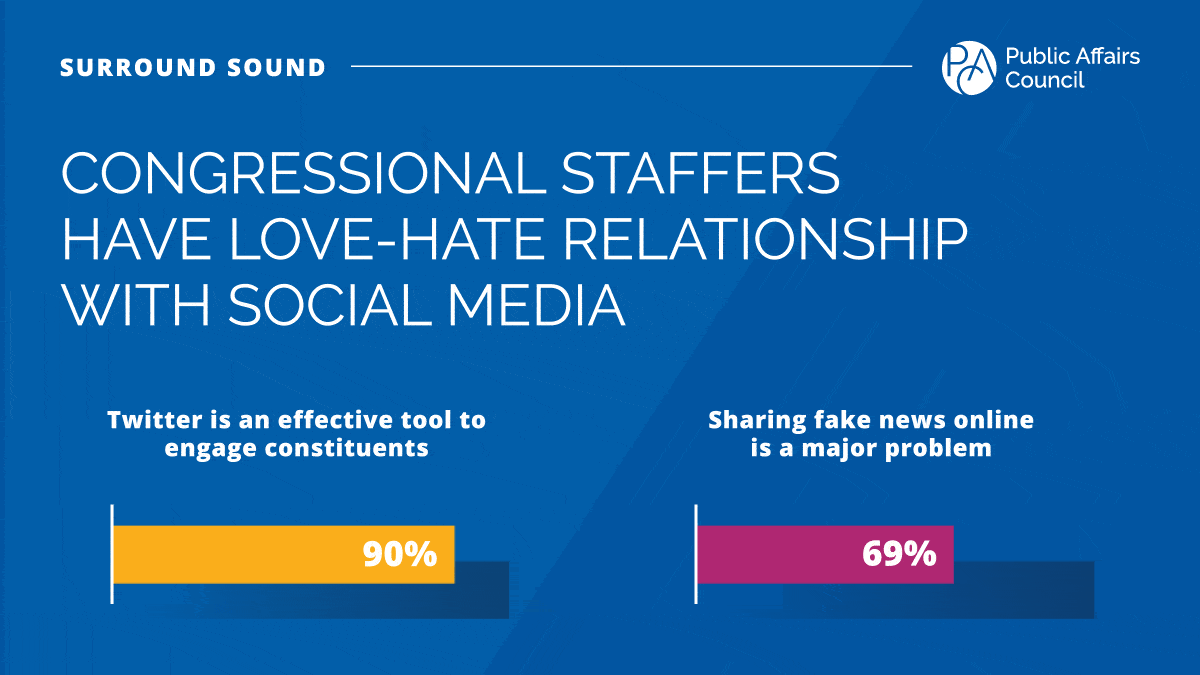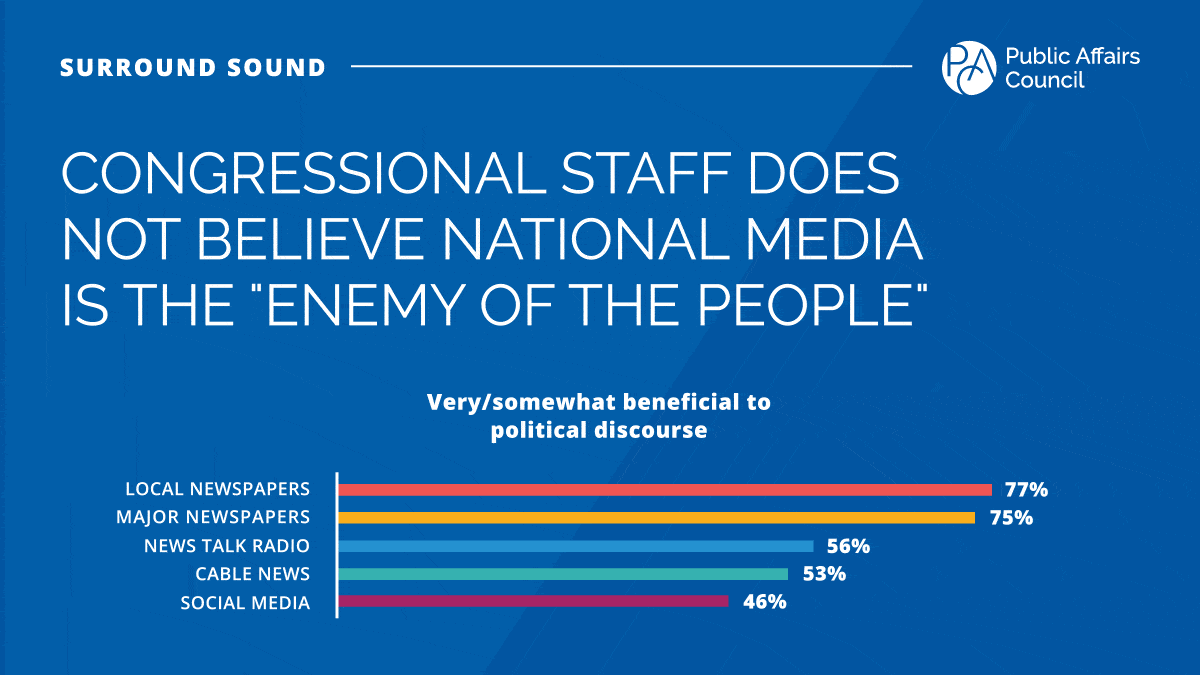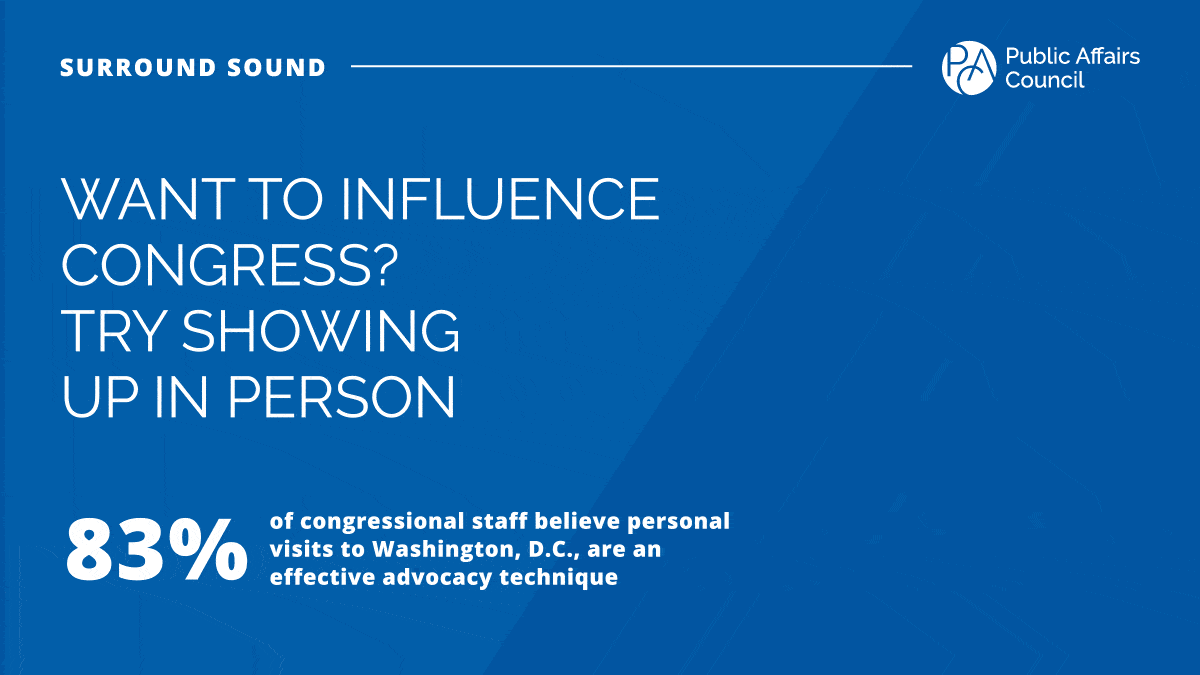 Fill in the form below to receive the report.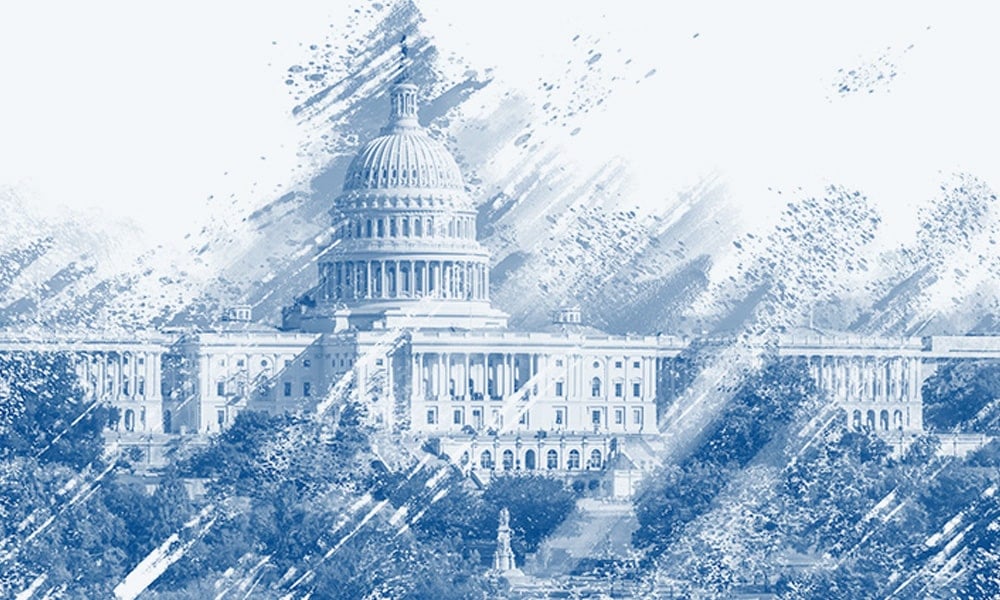 Learn grassroots, communications and lobbying strategy from the profession's top experts.
Austin, TX. | January 28-31, 2024