BREAK TIME with … Terri Broussard Williams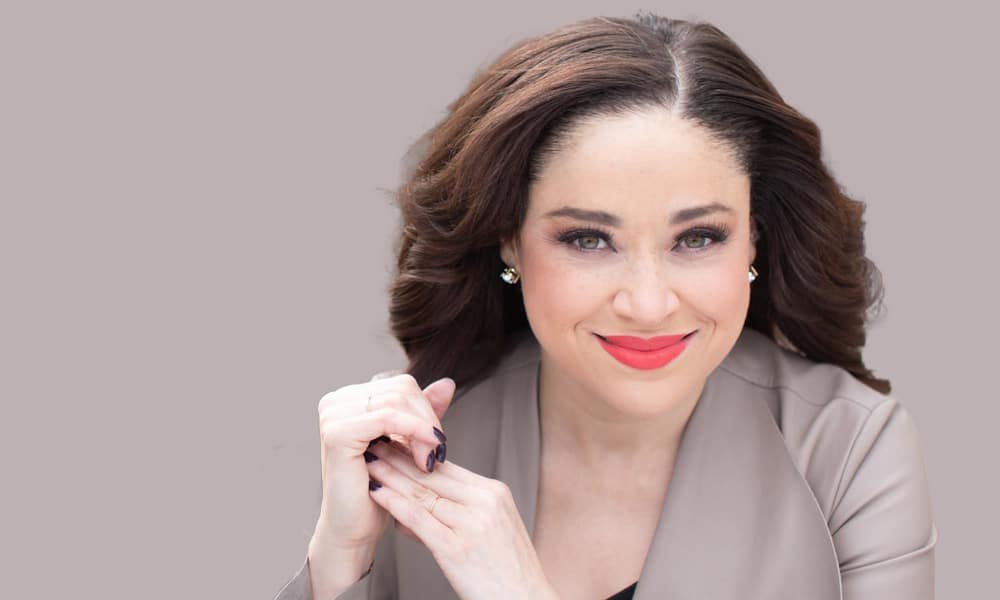 Senior Manager, Public Policy
Amazon
Big Tech is under a lot of regulatory scrutiny these days, so how does that affect your work?
Actually, my work involves state and local public policy, and communities. So there aren't a lot of regulatory issues to deal with at that level. My work is mainly in the area of diversity and inclusion. But one thing people tend to miss when they use terms like 'Big Tech' is that almost all retail companies today have an online presence, and Amazon is only part of that larger universe. Amazon accounts for less than 1% of the $25 trillion global retail market and less than 4% of the total U.S. retail market. Plus, we do a lot at the local level, which is my area, working through programs like the Amazon Future Engineer program, to benefit communities.
Talk about your very well-received presentation at the Council's State and Local Government Relations Conference last fall.
I talked about coalition-building and how we can all better understand it. A lot of people think of coalitions as just hives of busy bees, or as herding cats, when you can actually be very strategic about it. There are coalitions built around members of an association, for example, or around an issue of common concern. But there are coalitions built much more informally, just by people getting together and talking about challenges they face in their work.
How has your involvement with the Council been a help to you in your career?
My first involvement was back in 2003-04, I believe, when I worked for the American Heart Association. We had no budget for professional development, so I would take advantage of the free webinars I'd learn about through emails. The free webinars back then were really just phone calls — but very helpful. I learned a lot.
What is the Movement Maker Collective?
I'm a big believer in volunteerism, and I must have come by that through my family. My grandparents led a church that burned down, and when it burned, my parents stepped up and rebuilt it. And we buried my father at that church shortly after it reopened. I learned from the experience of my grandparents and my parents that the volunteer work we do is not just for us and for people we know but also for people we'll never know. So the Movement Maker Collective is an online platform I established to inspire people in their volunteer work, which is also the subject of my book, Find Your Fire. I believe we can turn moments into movements if we are inspired to do so.
If you weren't working in public affairs, what would your dream job be?
Again, it goes back to inspiring others to be change makers. So I'd love to produce and host a newsmagazine show to showcase the great things people are doing to inspire others.
Reach Broussard Williams at terribw@amazon.com.