No, You Can't Ignore the Presidential Race
The country's collective apathy is palpable. Very few Americans are excited about a presidential rematch between two old dudes with glaring weaknesses. It's tempting to ignore the 2024 race altogether.
But even though the vast majority of PACs don't go anywhere near presidential races with their contributions and activity, and there are plenty of consequential races to be involved in that will determine the House and Senate majorities, the race for the White House will have a fundamental impact on the fight for Congress. Not only will the presidential race elect our country's leader, but also it will affect party support further down the ballot.
The bottom line is that everything is on the line in 2024. Republicans need a net gain of just two seats to win the Senate majority, but they can control the chamber by gaining a single seat and winning the White House, because the new vice president could break tie votes. Democrats need a net gain of only five seats for a House majority. And the presidential race is likely to be close and competitive, based on how evenly divided the country has been.
A rematch between President Joe Biden and former President Donald Trump doesn't mean it will be a rerun of 2020. Both men are entering the 2024 race in a weaker position. Biden is the incumbent president with a consistently mediocre job approval rating and significant concerns about his ability to serve another term because of his age. Trump, who is a whopping 3½ years younger than the 80-year-old Biden, has been indicted four times and could be on trial in at least one jurisdiction while trying to campaign next year.
Yet somehow, party strategists on both sides of the aisle are confident their nominee will perform at least as well as he did in 2020. There doesn't appear to be serious consideration that their nominee will do worse because they are focused on the flaws of their opponent and hope voters are too.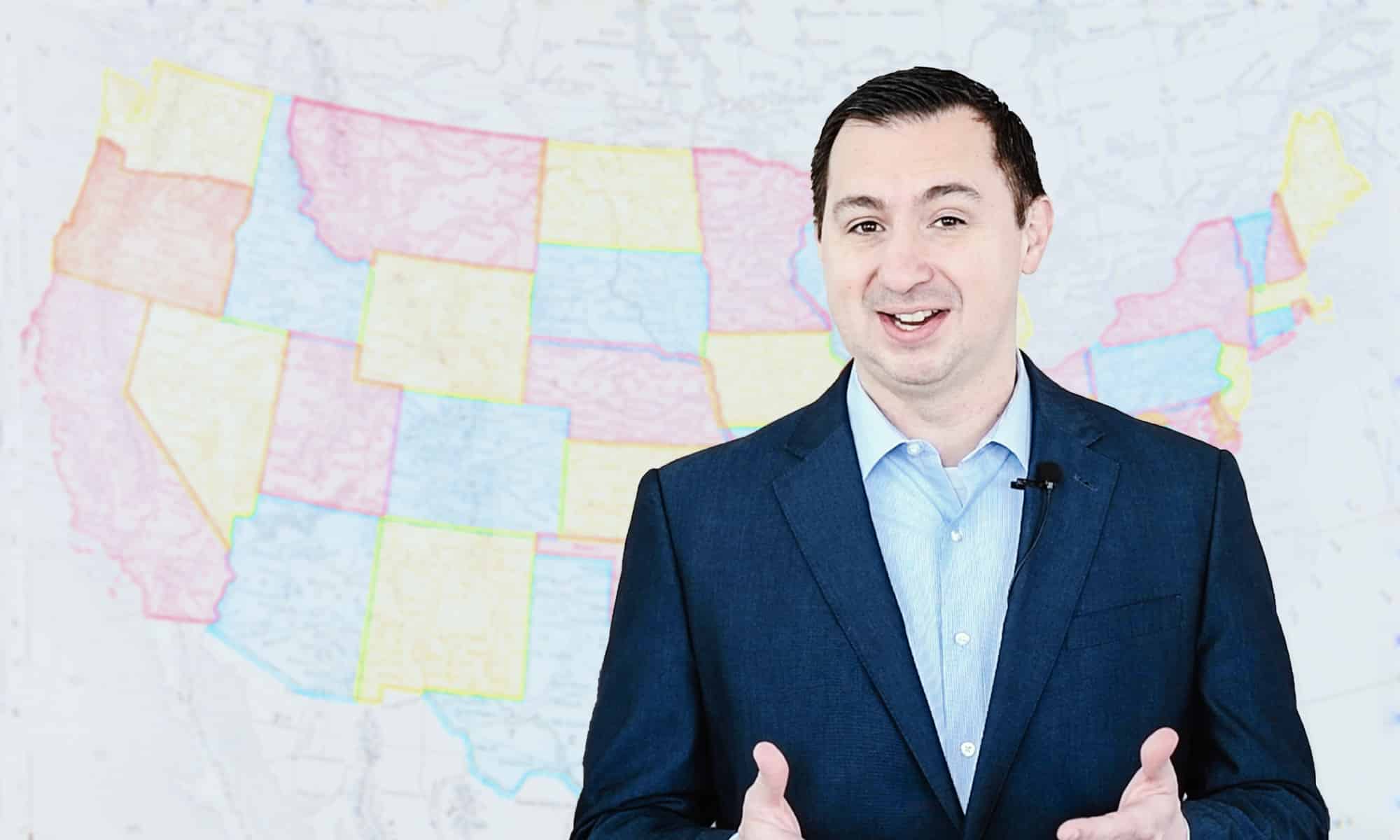 If the presidential race remains as close as national polls suggest, then close fights for the Senate and House should be expected. But if support for one of the nominees collapses (whether it's because of legal troubles, physical failings or something else), then their party's chances of winning the majority in either chamber drop dramatically.
Republican and Democratic strategists like to talk about their incumbents and candidates being able to "build their own brands" and smart voters making distinctions between races and candidates in order to split their tickets. The truth is that it's difficult and rare. Strategists are putting a lot of faith in the exceptions rather than the rule.
Currently, just 23 House members represent districts that voted for the other party's presidential nominee in 2020. It's the same dynamic for five of 100 senators. There's an undeniable alignment of voter preference in federal races at the state and district levels.
So while some people want to focus on high-profile 2022 ticket splitting in Nevada (where voters elected Republican Joe Lombardo as governor and reelected Democratic Sen. Catherine Cortez Masto) and Wisconsin (where voters reelected Democratic Gov. Tony Evers and GOP Sen. Ron Johnson), or places where House candidates outperformed dreadful statewide nominees, that could be more difficult in a presidential cycle.
In 2020, voters in 97% of the states with a Senate race voted for the same party's presidential nominee, and 96% of congressional districts voted for the same party for the House and president.
More specifically, of the total 35 Senate candidates of either party that year, Republican incumbent Susan Collins of Maine was the only one to win when their party's presidential nominee lost their state. And just 16 House members out of 435 won with their presidential nominee losing their district in 2020.
That's why it's important to monitor what's happening in the presidential race, and why the race for the White House cannot be ignored.
Nathan L. Gonzales is a senior political analyst for the Public Affairs Council and editor of Inside Elections, a nonpartisan newsletter with a subscription package designed to boost PACs with a regular newsletter and exclusive conference call. His email address is nathan@insideelections.com. 
"If the presidential race remains as close as national polls suggest, then close fights for the Senate and House should be expected.
Learn grassroots, communications and lobbying strategy from the profession's top experts.
Austin, TX. | January 28-31, 2024