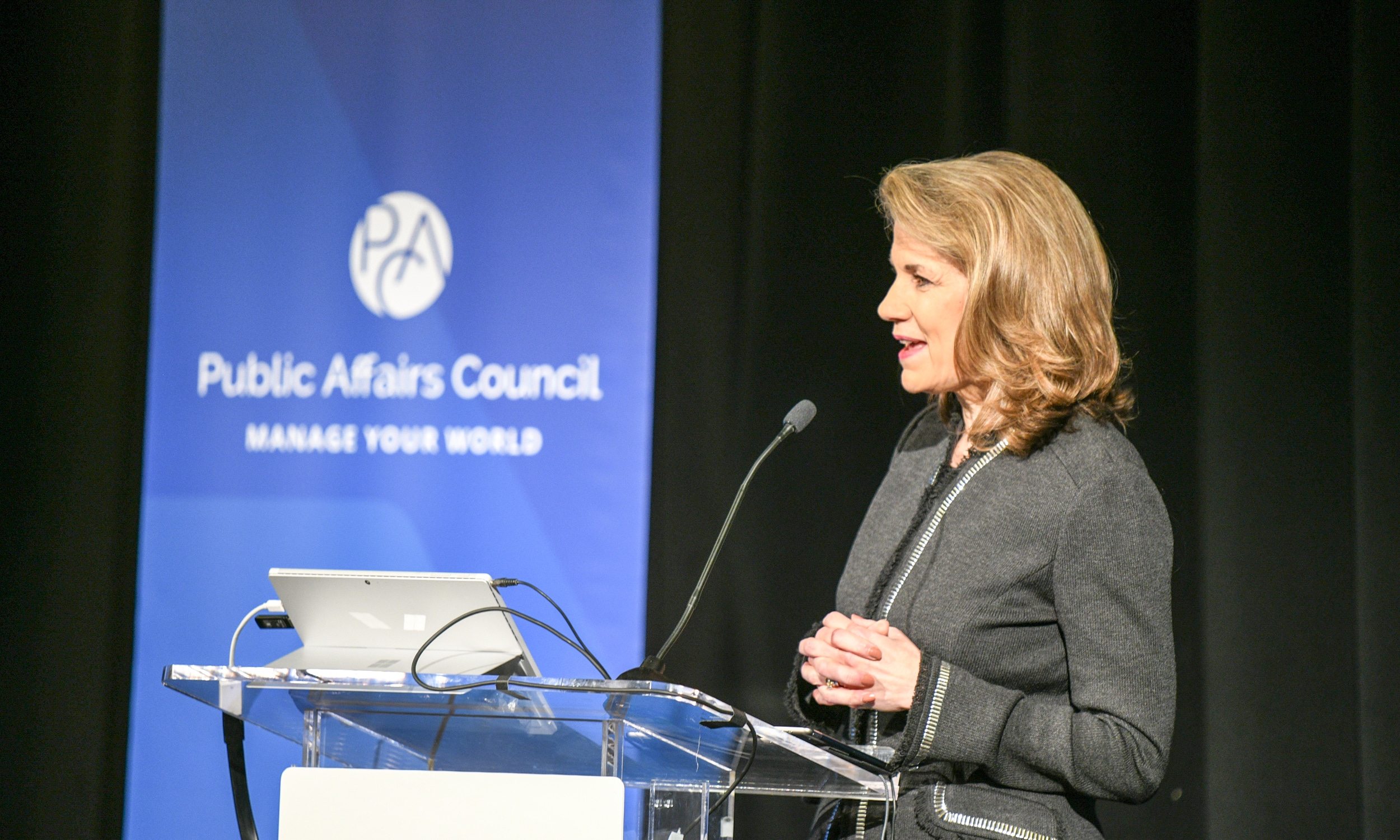 Public Affairs Management
Engaging with external stakeholders – including government – has become increasingly important to corporate leaders, according to the 2016 McKinsey Global Survey. But, at the same time, polls show that public trust in business and government is on the decline.
In this environment, companies and nonprofits find it challenging to advocate for public policy, gain popular support for their causes and maintain a strong reputation. That's why public affairs executives are updating their playbooks, rethinking their staffing strategies and studying how leading organizations achieve their goals.
Here's how we can help:
Insights on Public Affairs Strategy
Our senior staff provides strategic advice, shares "best practices," hosts high-level meetings and conducts benchmarking studies on staffing and budgets. We'll also put you in touch with other Council members who have overcome challenges similar to the ones you're facing right now.
Management Structure and Processes
We will help you find ways to improve efficiency, measure impact, manage tough problems and build a winning team.
Public Affairs Management News
Public Affairs Management Resources