Who's Who Where – October 2023
Your public affairs peers are making big career moves. Keep up with who's going where and what they'll be doing.
Bess Anderson, formerly consultant, The Ingram Group; now director of government relations, stakeholder engagement, Tractor Supply
Elizabeth Carpenter, formerly president, Avalere Health LLC; now executive vice president, policy and research, Pharmaceutical Research and Manufacturers of America
Kelvin Chen, formerly managing director, head of regulatory affairs, Barclays U.S. Consumer Bank; now senior executive vice president, head of policy, Consumer Bankers Association
Jake Chervinsky, formerly chief policy officer, The Blockchain Association; now chief legal officer, Variant
Kelly Cushman, formerly vice president of domestic policy, National Pork Producers Council; now vice president of political affairs, National Rural Electric Cooperative Association
Allison DeRoberts, formerly manager of government affairs, Inspire Brands; now director, public affairs, The Wendy's Company
Becca Durr, formerly principal, Public Strategies Washington, Inc; now director, federal government affairs, Novartis Corporation
Ryan Jackson, formerly government, political affairs, National Mining Association; now vice president, federal affairs, American Chemistry Council
Erica Klinger, formerly senior director of marketing, Association for Accessible Medicines; now vice president marketing, Academy of Managed Care Pharmacy
Luther Lowe, formerly senior vice president for public policy, Yelp; now head of public policy, Y Combinator
Blaire Luciano, formerly director of public affairs, The Wendy's Company; now head of government relations, Planet Fitness
Natalie Maciolek, formerly senior vice president, general counsel, corporate secretary, Kohler Co; now chief legal, government affairs officer, Molson Coors Beverage Company
Neil McKiernan, formerly chief of staff, Rep. Joe Courtney; now vice president for government affairs, American Defense International
Edward Smith II, formerly managing partner, DLA Piper; now senior vice president, public policy, government affairs, T-Mobile U.S., Inc
Caroline Stewart, formerly PAC director, Wells Fargo; now PAC manager, Discover Financial Services
Shelly Stoneman, formerly senior vice president, government relations, BAE Systems; now senior vice president, government affairs, Lockheed Martin Corporation
Lauren Williams, formerly director, government relations, American Bakers Association; now associate vice president, government relations, National Association of Wholesaler-Distributors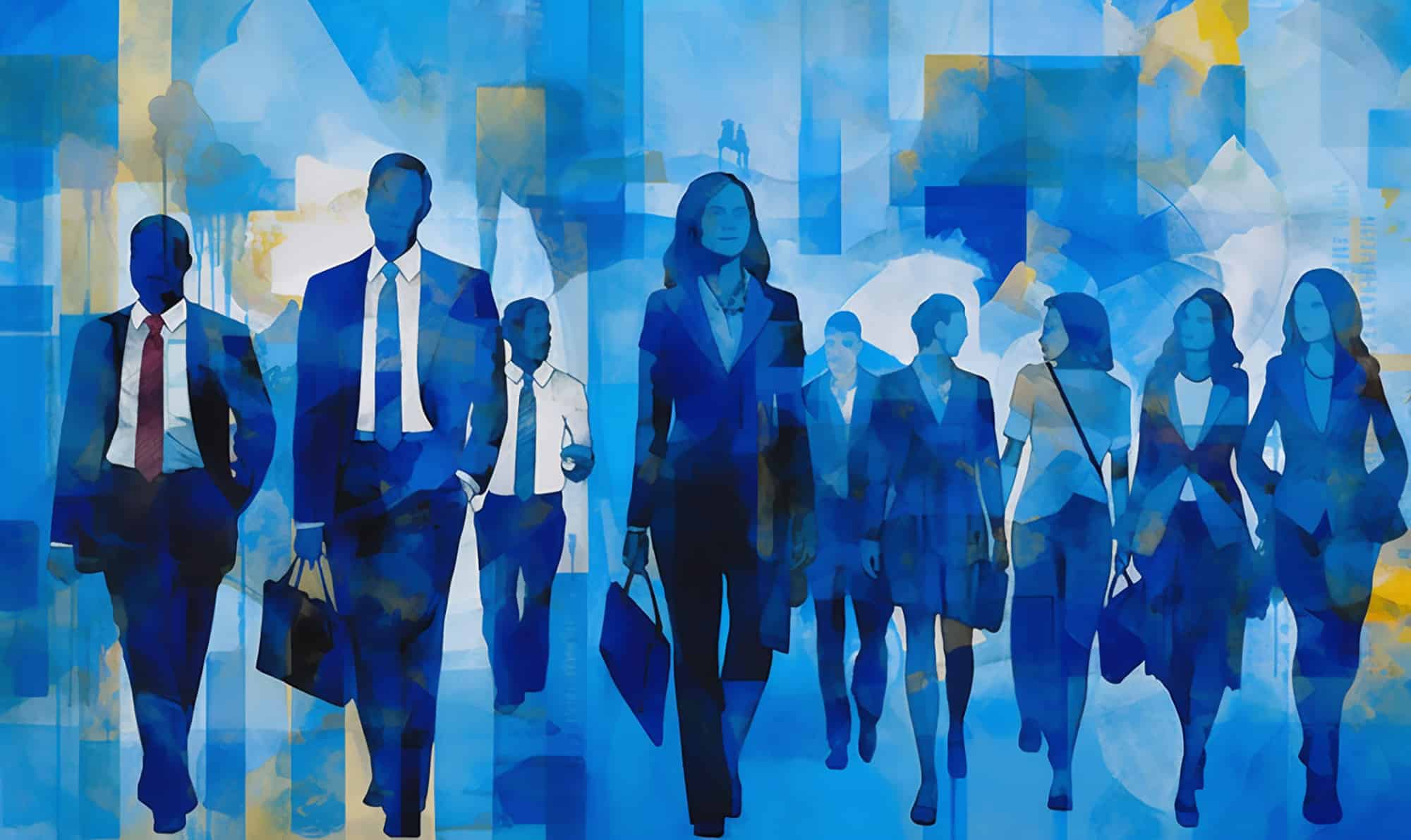 Learn grassroots, communications and lobbying strategy from the profession's top experts.
Austin, TX. | January 28-31, 2024