Americans Worried about Honesty and Openness of 2024 Elections
Public Affairs Pulse Survey conducted by Morning Consult looks at U.S. public opinion on issues intersecting business, government and society.
Just 37% of Americans Believe Elections Will be Honest and Open to Rightful Voters
Forty-three percent (43%) of Americans had serious doubts about honesty, openness or both. Democrats were far more optimistic about the legitimacy of the elections than were Republicans or independents.
Who Do You Trust for Political News?
Americans were asked to rate 11 different sources of political news and information. As in past years, the highest-rated source was friends and family, with a trust level of 68%. The news media had a trust rating of 41%. Forty-seven percent (47%) of the public, however, said they didn't trust political information from the news media.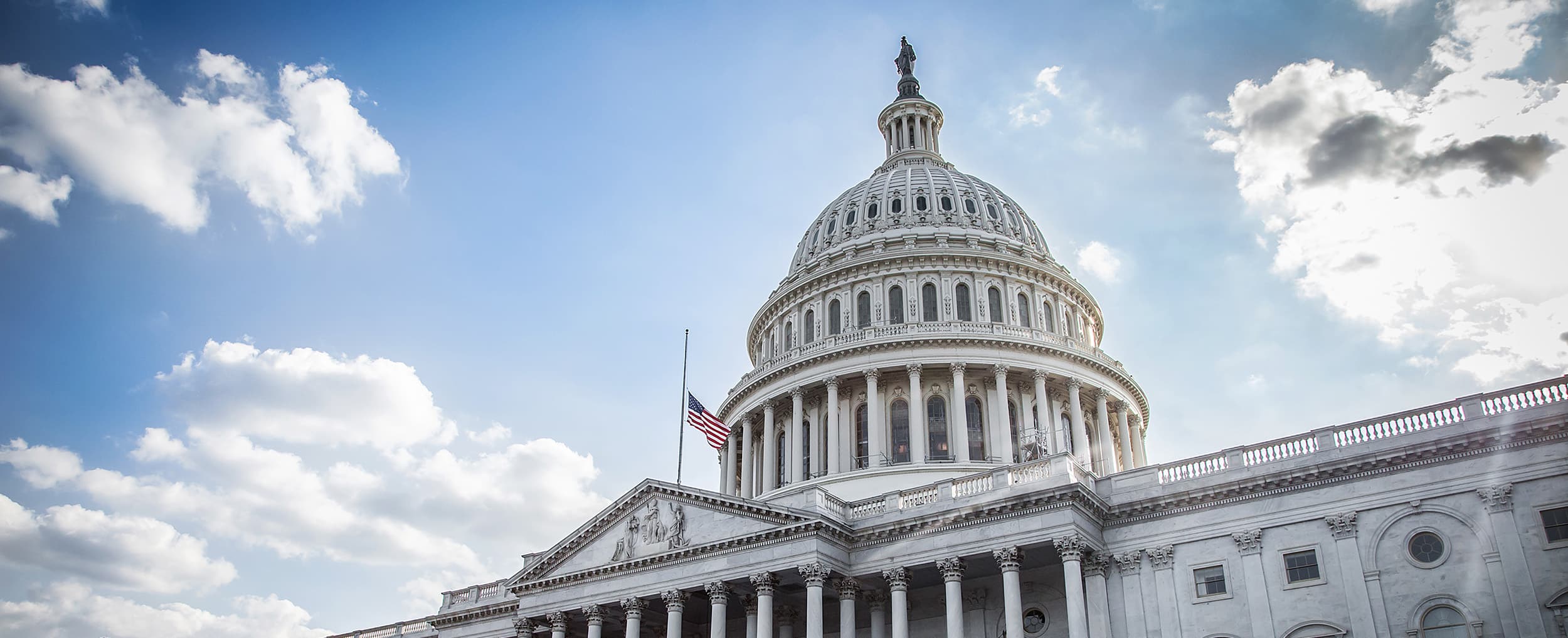 This poll was conducted between September 1-September 3, 2023 among a sample of 2219 Adults. The interviews were conducted online and the data were weighted to approximate a target sample of Adults based on age, gender, race, educational attainment, region, gender by age, and race by educational attainment. Results from the full survey have a margin of error of plus or minus 2 percentage points.
Slides and infographics highlighting survey results are available for members to use for company briefings. Our senior staff are also frequently called on to make presentations on topics covered in the Public Affairs Pulse.